Bachman's mission is to produce high-quality components and assemblies in the most efficient way possible — whether producing a handful of parts or thousands.
We're a diversified company whose long-time employees are well-versed in a wide array of processes. This has helped us earn a reputation for delivering items of flawless quality with renowned repeatability and an unwavering commitment to customer service. But you don't have to take our word for it. Our customers consistently recognize our work with Supplier of the Year awards.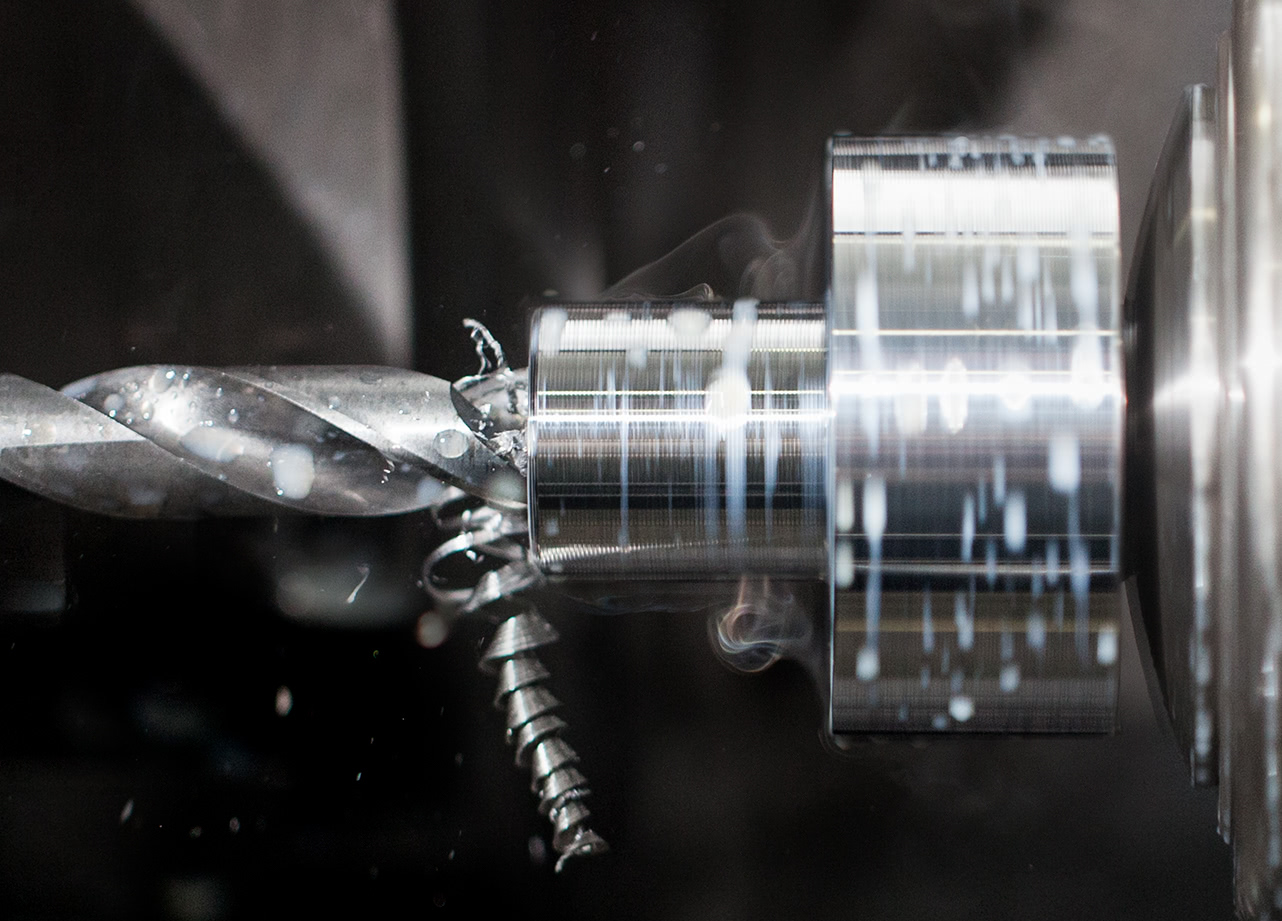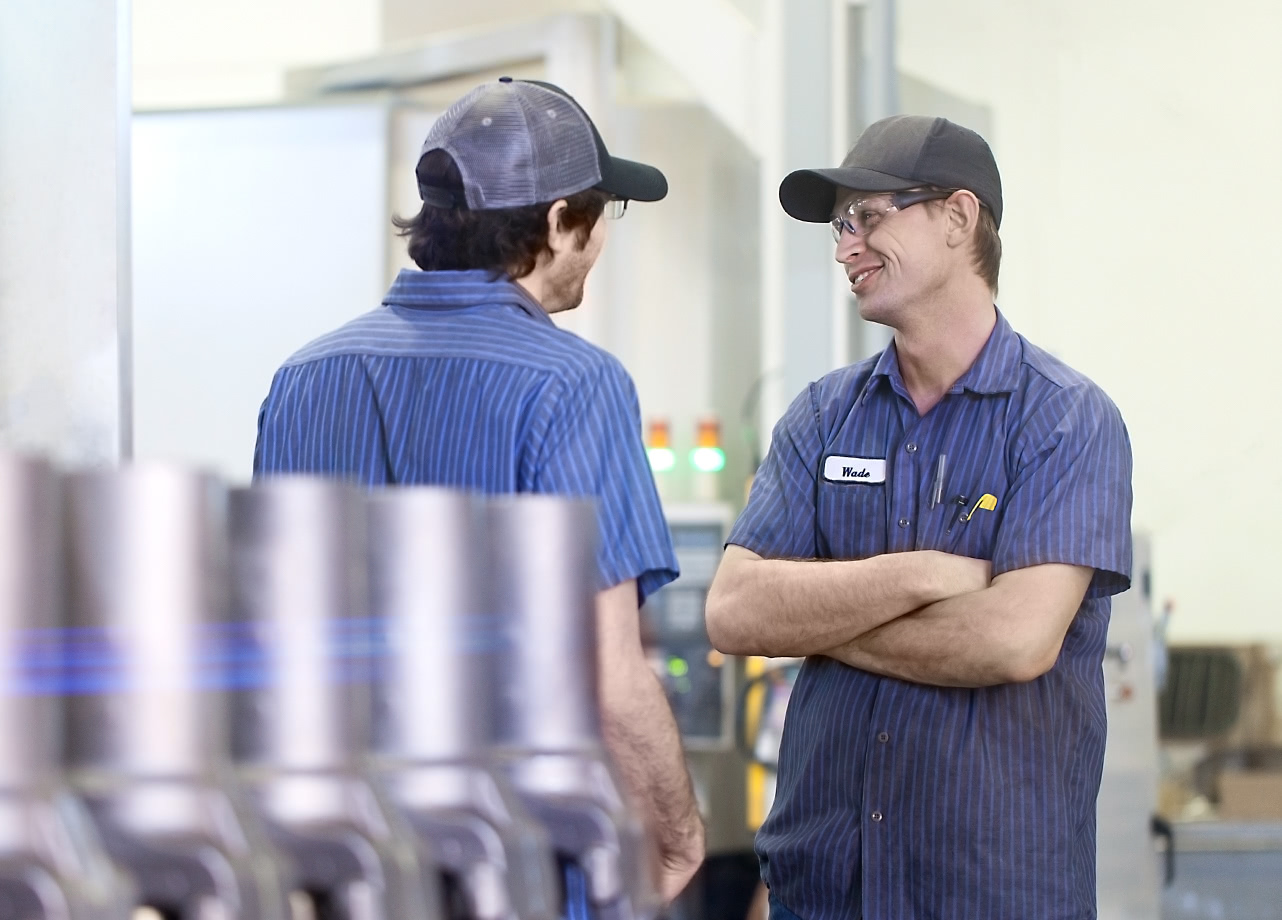 Midwest Work Ethic
Blame it on our Iowa roots. We're proud of where we're from, and it's reflected in our work and how we take care of people. The walls of the Bachman quality-control room are lined with letters of commendation from satisfied customers that were impressed by our resourcefulness, superior craftsmanship, and service-driven ways. Our commitment to them helped ensure their success – and they put it in writing.
Precision that Counts
As we've grown over the years, we've gained intimate knowledge of many industries both here and abroad. This includes pumps, filtration, drivetrains, marine, transportation, heavy equipment, power systems, antennas, and printing. We put an emphasis on craftsmanship – but also on time – in order to meet a customer's performance standards and delivery dates.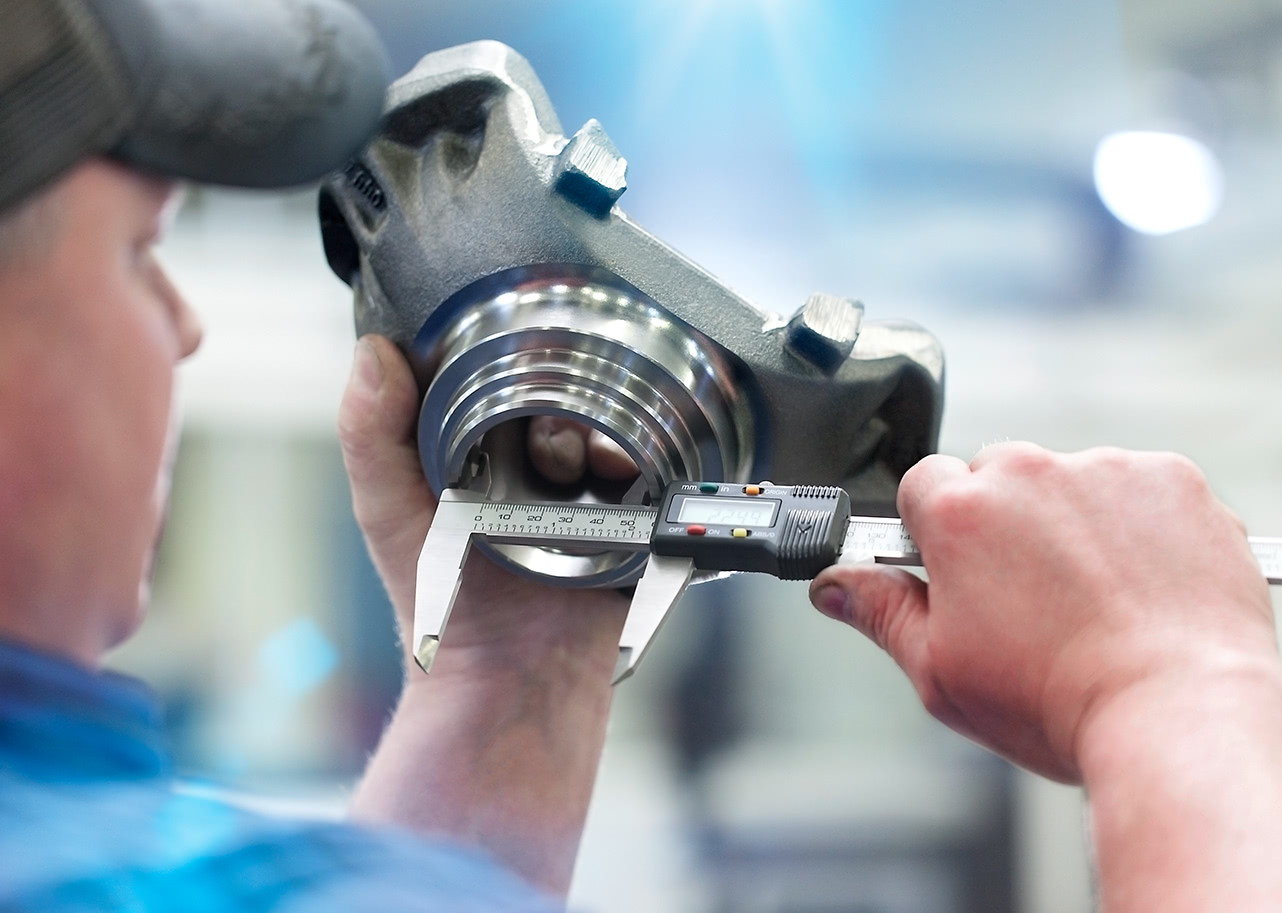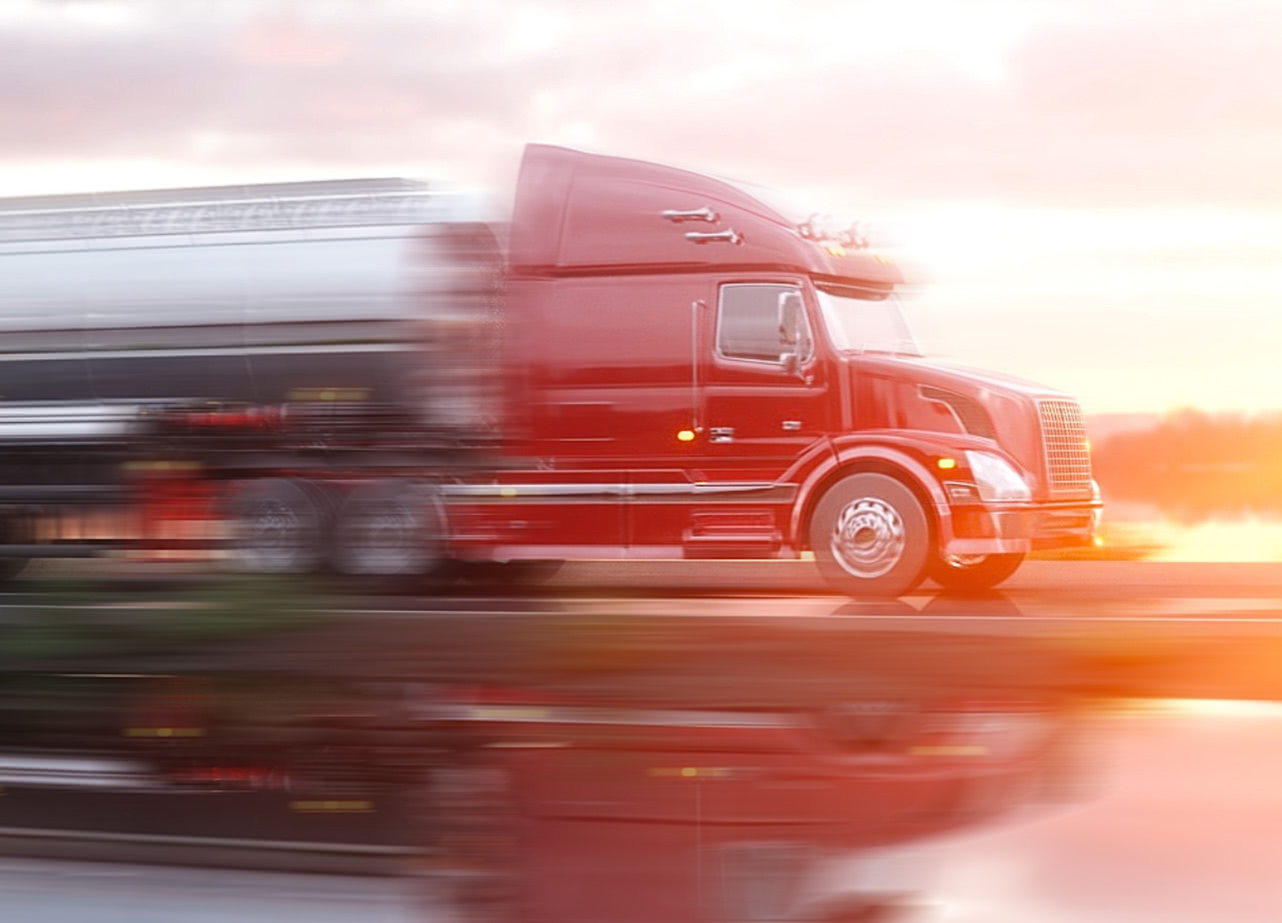 Diversified and Automated
In the beginning, there were three of us. Since 1972, our "old school" tool and die business has grown into a highly technical, state-of-the-art production facility with a staff of more than 50 people. And we always have an eye out for what's coming next, especially in offshore powerboats, heavy equipment, over-the-road trucks and military vehicles.
Specialized Capabilities
While we consider turning, grinding, machining, and broaching to be our bread-and-butter skills, we also specialize in heat treating, splining, hobbing, painting, and complete assemblies. And it doesn't matter if you're producing existing components or creating a desired part "out of the box," we constantly strive to find more efficient ways to produce things using the latest automation tools and technologies.
View our capabilities.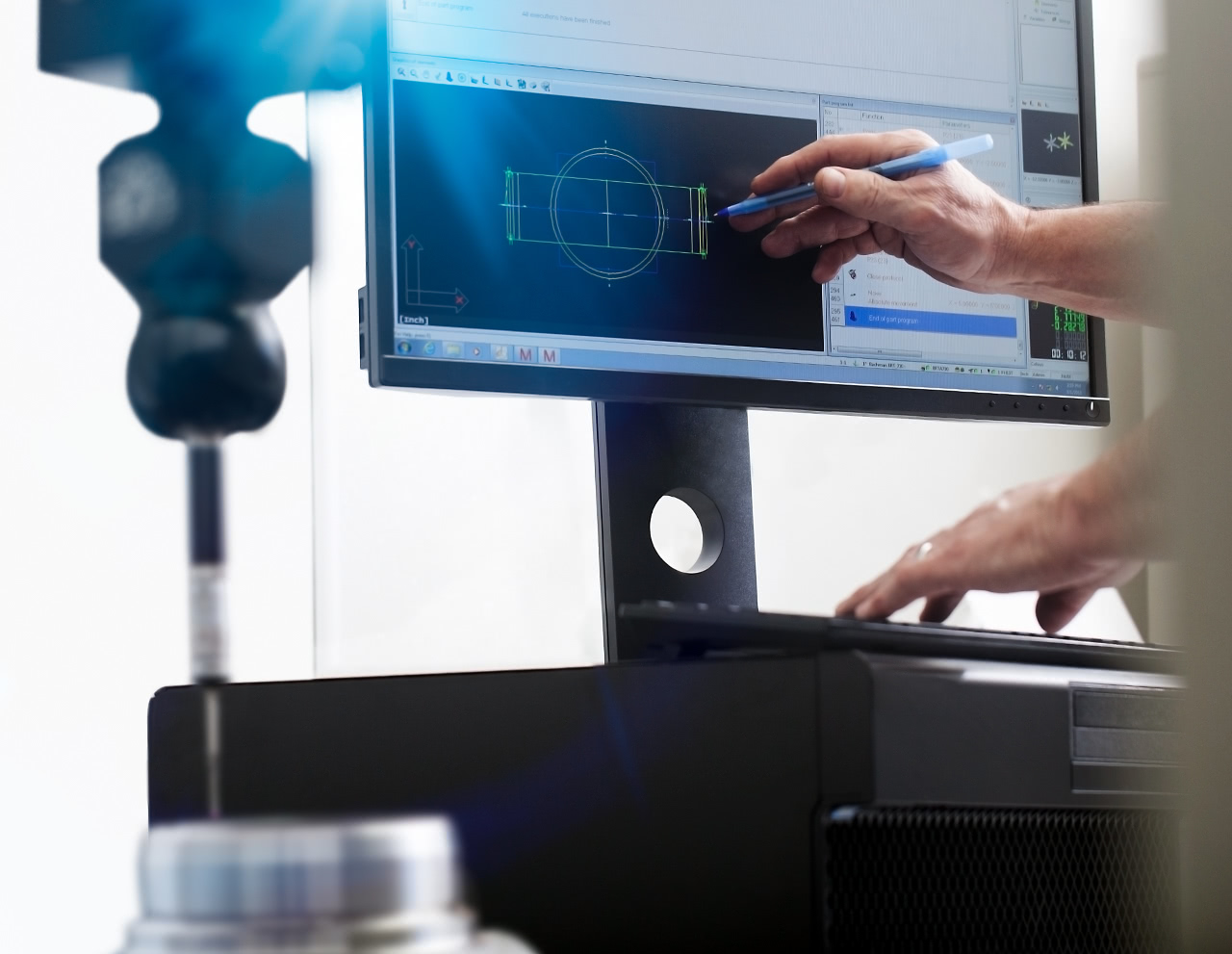 Do you have a project we can help with?